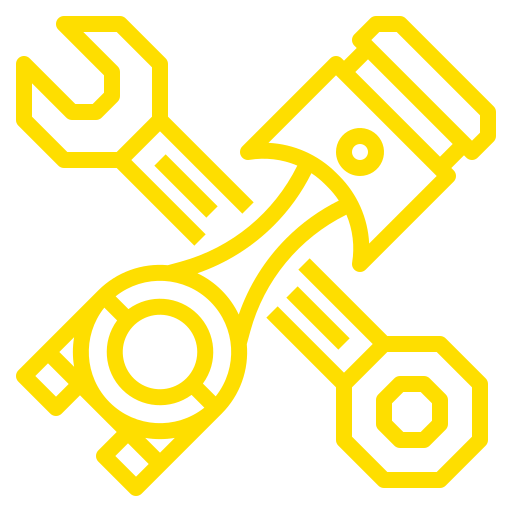 What Our Clients Say

love A to Z. Best mechanics in town and a very fair and honest owner. Free Wifi and coffee a total plus. Very nice place inside. Got my brakes done in less than 2 hours.
I get my oil changes at A to Z including any major repairs that I need. They are very reliable and honest. The cleanest auto repair shop in Cleveland. Fast service and affordable pricing. I tell all my friends to come here.
Owner is awesome and the whole shop works hard to make things right. Without a doubt Tommy is great to work with. He explains everything that is easy to understand and the atmosphere is awesome! The best thing is that whenever you call they are always there. You never have to wait days or hours for someone to get back to you! The best in the city! I recommend them 100%
I love these guys. They came out and diagnosed my vehicle I was stuck on the highway. My alternator needed replacement. They were very fair and honest plus they gave me a ride home. This place is so immaculate also. They take pride in their shop. Ask for Tommy he will hook you up. Thanks guys again
Best place in town to take your car. Hands down. They have the nicest people. I have never seen a shop so clean from the waiting room to the bathroom and everything in between. These guys are serious about their business. You have a problem with your vehicle they will fix it no matter what. The owner really makes you feel at home. The prices and labor rate are very affordable. I will never go anywhere else with my vehicles. Fast service and a very convenient location.